7 Latest Automotive Trends In 2019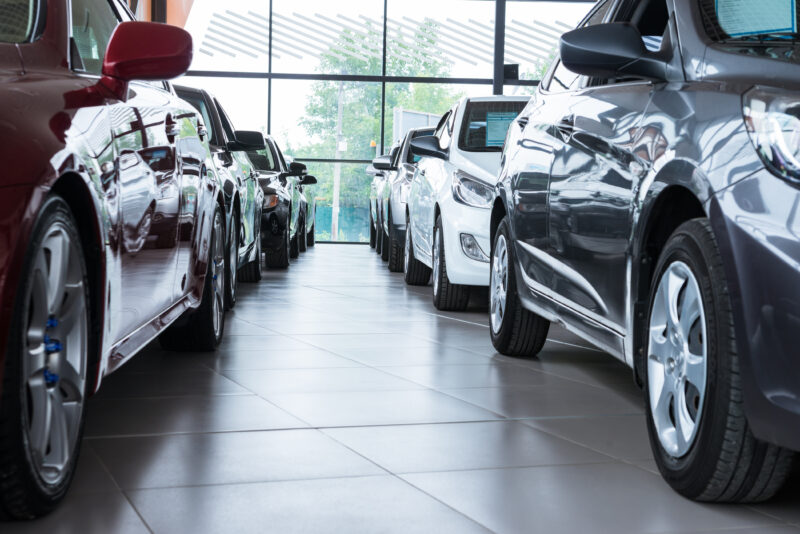 Beyond every iota of doubt, there is always something new to watch out for every season. With the year past its halfway mark, the 7 latest automotive trends can now be predicted with greater accuracy. Here are the main trends in the motor vehicle industry for 2019.
Latest Automotive Trends Include Increased Connectivity
With several demonstrations, the use of the Internet of Things phenomenon is increasingly connecting vehicles to each other and to their owners. With the increased use of IoT, vehicles can now utilize artificial intelligence to know when to switch over from petrol consumption to Electric power usage.
China Takes a Bow
After over a decade of increasing year-on-year patronage, the Chinese vehicle industry takes a bow in the year 2019. The combined effect of tariffs and international competition has taken its toll on the nation.
Ride-hailing IPOs grow Supersize
With Uber listing shares on the New York stock exchange earlier in the year, the ride-hailing service has gone supersize and it is only the beginning of good things to come for ride-hailing firms. It is expected that these ride-hailing services will eclipse the firms producing the cars they drive.
Self-Driving Cars among Latest Automotive Trends
 Forget movies, it is only going to be in a short while before we will all have self-driving cars that will take anyone anywhere without any human interference. The influx of big data, the Internet of things and better connectivity will definitely shift the future of motor vehicle capabilities.
New Players in Latest Automotive Trends
The big buyers of the year's past will fade away slightly, with sales expected to dovetail in Thailand, Slovakia, and Turkey. Brexit-hit Britain is also expected to reduce vehicle purchase.
Electric Vehicles Are Charged and Ready to Go
More than 270 ambitious start-ups are revving up the electric vehicle (EV) industry. Stricter emissions regulations will be accompanied by a flurry of new model launches. With the world of electronic charging spiraling out of control, electric charging stations are expected to become better over time.
The Vehicle as Marketplace
From your car, you can access a lot of services that are contextual and on-demand. From car parking services to fueling, food ordering, and payment. Augmented data is being fed into AI to make sure that you get what you need when you need it.
With the automotive trends for the year already in, what more is there to expect? We are happy to get you all the information you need. The new trends in the automotive industry will affect other industries; do you care to know more? The form below will ensure that we provide us more information on how to get you a car to meet your needs. Let's get interactive.
Looking For Quick & Easy Financing?
We know how to find the best vehicle for your situation, and have you leave the lot with a smile on your face.
Apply now!