Buying A Used Car For Your Teenager?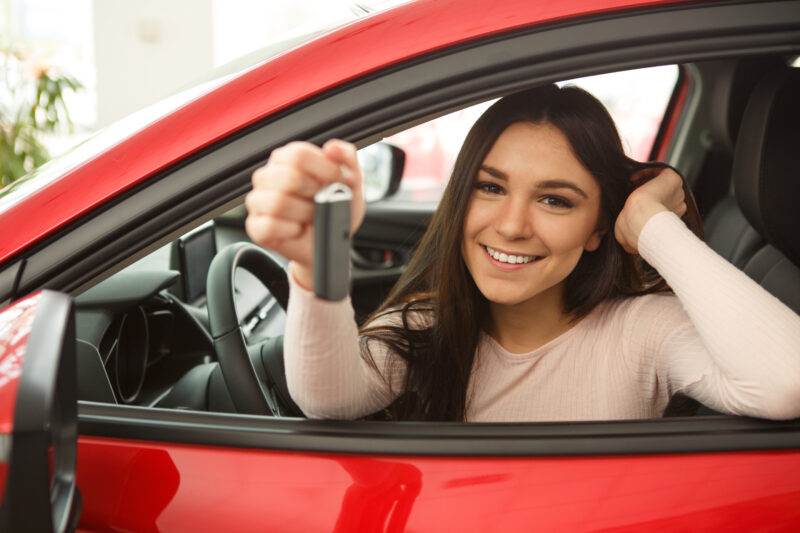 Buying a used car for your teenager can be an overwhelming experience. On the one hand, you want to buy a vehicle that is the safest and most economical. Here are some points to ponder when choosing safe wheels for your teen
New Car vs

Used Car

For Your Teenager

We all know that cars start to lose value from the moment they leave the showroom and continue to shed about 50% of their value in the first four years. If you're looking for a used car for your teenager, it makes sense to buy a second-hand vehicle in Halifax , rather than buying a new one. But you'll also have to make sure it has decent security features. Look for cars manufactured after 2012, these vehicles have Vehicle Stability Control.
Safety Ratings are Important in a Used Car 
A recent report on traffic accidents found that drivers in the 16-19 age group are the most likely to die. The US-based Insurance Institute for Highway Safety recommends purchasing vehicles with a good or better safety rating when tested for front, side, and head restraint tests.
Look for the Right Kind of Used Car For Your Teenager 
Large SUVs or pickup trucks are more prone to rollovers, especially when driven by inexperienced drivers. Naturally, sports cars and other high-powered vehicles are out of the question for novice drivers. Experts recommend smaller sedans and SUVs. Look for cars that your teen driver can comfortably maneuver and see correctly. You need adequate legroom and seat adjustment; you want a car that's easy to control. A great used car for your teenager could be a Kia Optima or Subaru Forester.
Looking For Quick & Easy Financing?
We know how to find the best vehicle for your situation, and have you leave the lot with a smile on your face.
Apply now!