Features or Fancies – Which Should You Choose When Buying a Car ?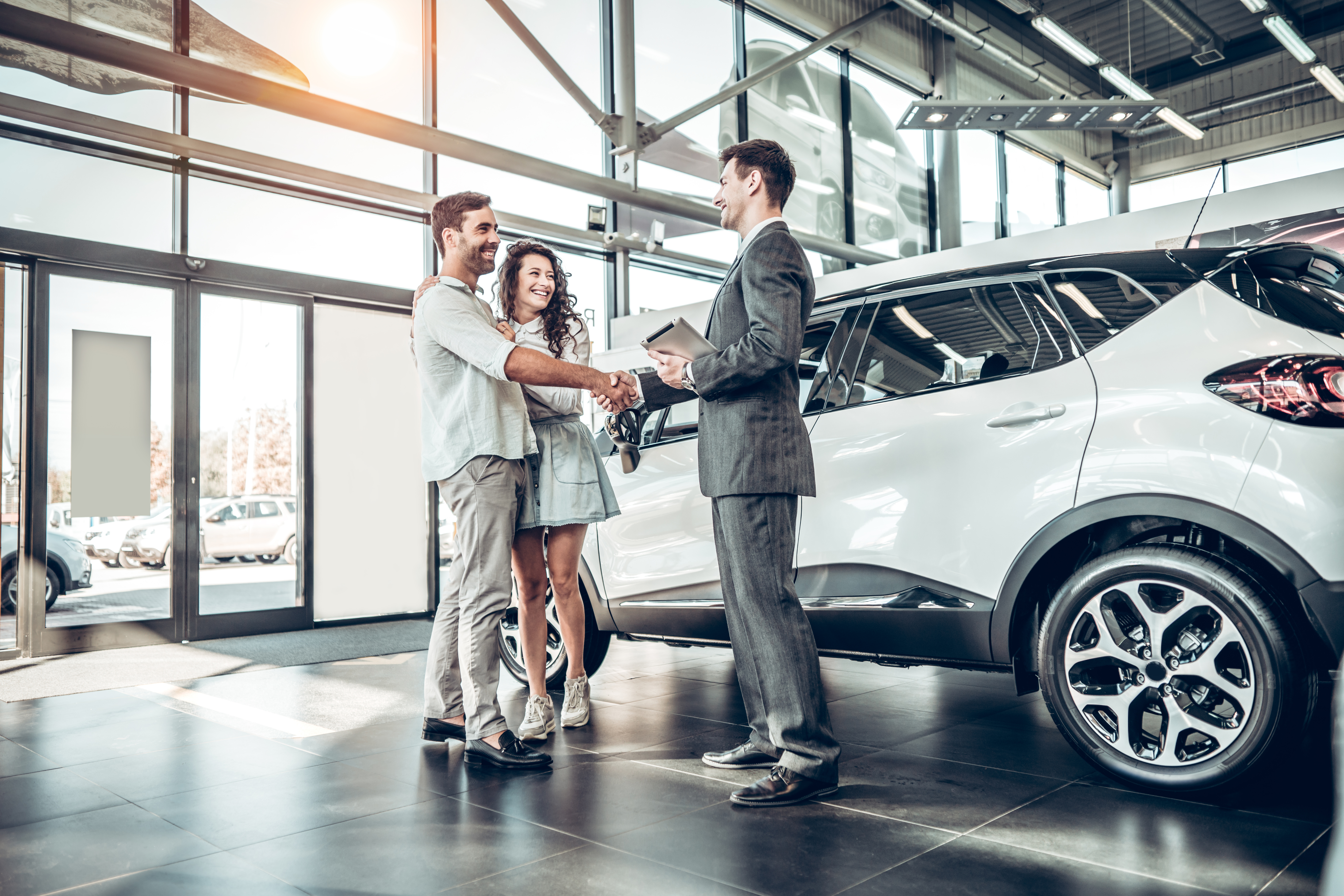 Like so many other purchases, it's hard to choose between features or fancies when deciding which car to buy. Picture this: you walk into a dealership, and you immediately see one particular automobile that is precisely the type you like. The color is your favorite, and it's just the right size for your family. You even begin to imagine yourself driving it already. When you discover that the price of the car is above your budget, you still want to buy it because you have fallen in love with it. Your budget is supposed to be paramount in making car purchase decisions, not how appealing the car is to you. It would be best if you also wanted to know the gas mileage and the cost of maintenance of the vehicle you want to buy because some cars are more expensive to find their parts. Then, you will be able to make the right decision about which car to buy based on all the factors stated.

Here, we shall be looking at how you can stick to your budget when those expensive features and fancies  are tempting, and avoid common pitfalls.
Balance your Budget between Features or Fancies  
Most people go out looking for their dream car before they think about how to acquire it. That is not financially wise because you are very likely to spend far beyond your means. The appropriate thing to do is to distinguish between features or fancies,  when thinking of purchasing a new car.  Then decide how much you can pay for each. This involves:

Knowing what your current car is worth when you trade it in.

Assessing how much you can afford to pay each month.

Finding out if there is a need for a down payment and how much it will be.

You may need to shop around dealerships to find the features or fancies you want,  at the lowest interest rate and  highest trade-in value for your current automobile not to sample your dream car.
Look beyond the price tag
The overall cost of an automobile is not merely the sticker price. It includes all expenses incurred in using the car over its lifetime. So in your car purchase decision, there are other features and fancies you want to put into consideration. Some of them are:
Interest rates: Look for dealerships offering the lowest interest rate. Some dealerships even offer zero-interest financing deals at certain times of the year.

Gas mileage: Some vehicles can travel farther than others on the same fuel quantity. Typically, bigger cars burn more fuel than small ones in moving the same distance. This means that bigger cars will cost you more on fuel expenses, and you should keep that in mind when making a decision

.

Maintenance costs: You may also want to know the maintenance cost (such as

eplacement parts) of the car you are about to purchase because some features or fancies cost more to maintain some cars than others.

Length of warranty: This also affects the overall costs you will incur on the car. So you would want to get a car with a longer warranty.

Registration fees and dealer costs: Find out if there are hidden fees or dealership charges.
Value over time: Some cars depreciate faster than others, depending on their features and fancies. So if you plan to trade in later, you might want to go for a car that depreciates a bit slowly so that it will still have a good value by the time you are trading it in
Long or short-term car loan?
When financing your car purchase, one important decision is whether to get a long-term loan or a short one. Although more people are going for long-term car loans in recent times, mainly because car dealerships/lenders present such financing options as more convenient, most of such loans will cost you more in the long run. It's worse if you are paying a high-interest rate, and you have to pay it for as long as 96 months (an equivalent of 8 years), as is prevalent today. That way, you will still be paying for your car for a long time after its warranty has expired! It often costs less to pay back a short-term loan of about three-to-four years with a fair interest rate. If you can afford it, you can even go for a shorter term. However, if you must use a long-term loan, ensure that all you will be paying remains within your budget.

When you have finally made up your mind on how much you want to spend on getting your new car, go to the car lot and look only for cars with features or fancies that fall within your budget. Do not be tempted to check out those that are more expensive, no matter how beautiful or stylish you find them to be. Choose safety over aesthetics and elegance.

Also, if you don't think you can handle it, get a certified specialist to help with that. Our experts will be glad to be of assistance during the entire process. Our joy is seeing the smiles on the faces of our clients as they get their dream leases and cars. Get one of our experts assigned to you by filling in the form below.

Looking For Quick & Easy Financing?
We know how to find the best vehicle for your situation, and have you leave the lot with a smile on your face.
Apply now!