How to Buy a Car as an International Student in Canada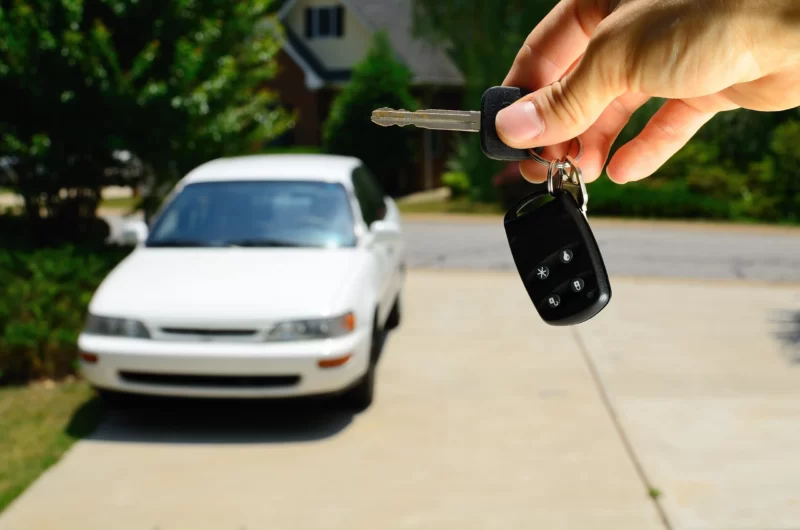 There are a lot of factors to consider as an international student who wants to own a car in Canada. The hassle of dealing with a car dealership and settling other financial requirements while having to get to class in time is tiresome.
What if we told you that buying a car as an international student is a whole lot easier than you think?
Here are a few factors to consider before doing so;
Get a Social Insurance Number
If you are looking to take a loan to purchase your car, then you must have your SIN. The reason is that big-ticket purchases (anything that costs above $10,000) must be reported to the revenue agency, and your SIN will be required to complete the process.
How do you get a SIN?
Get a student permit issued by the (Citizenship and Immigration Canada) CIC indicating that you will accept work in Canada.
Get a visitor permit issued by the CIC showing that you have been authorized to work in Canada.
You will also need a diplomatic ID card and a note of permission for employment.
When you have these three things, head to the nearest Service Canada location to get your SIN.
You need a valid driver's license and auto insurance
To own a car in Canada, it is compulsory you have a valid driver's license and auto insurance. These requirements are mandatory, and if you already have a foreign driver's license, follow these instructions;
Take your license to the Service Canada location to find out if your country has a reciprocal policy for you to have a license without having to go through the usual procedure.
In a case where your country doesn't qualify, you'll have to provide proof of your driving experience which has to be authorized by the Embassy.
Then you will be required to take and pass a vision test and a written knowledge test in relation to your state rules.
You will have to take a road test to complete the process, but you must have at least 12 months driving experience.
Take a student car loan
You're almost ready to own a car. What you need now is to apply for a car loan but you might not have a credit history yet, and that's a problem.
What do you do?
Check your Student permit
You must be able to guarantee that you'll be able to pay the loan before your permit expires.
Have an income
If you earn a salary, then your chances of getting a car loan at a low-interest rate increases. Students who work and earn money are more trusted to pay back by lenders.
Make a down payment
Lenders like to be guaranteed their money will be paid fully during the loan term. Making a down payment can speed up the process of securing an auto loan.
Once you have these three things, you are eligible to purchase a car.
If you're a temporary resident in Canada and planning on extending your stay, or moving here permanently, getting a car loan is a great way to establish your credit history. At Hayden auto agency we've helped thousands of international students secure affordable car financing, so you're not alone. With hundreds of thousands of vehicles to choose from and student car deals available, we can help find you a vehicle at a price that you can afford by filling the form below.
Looking For Quick & Easy Financing?
We know how to find the best vehicle for your situation, and have you leave the lot with a smile on your face.
Apply now!