Should I Pay Off My Car Loan?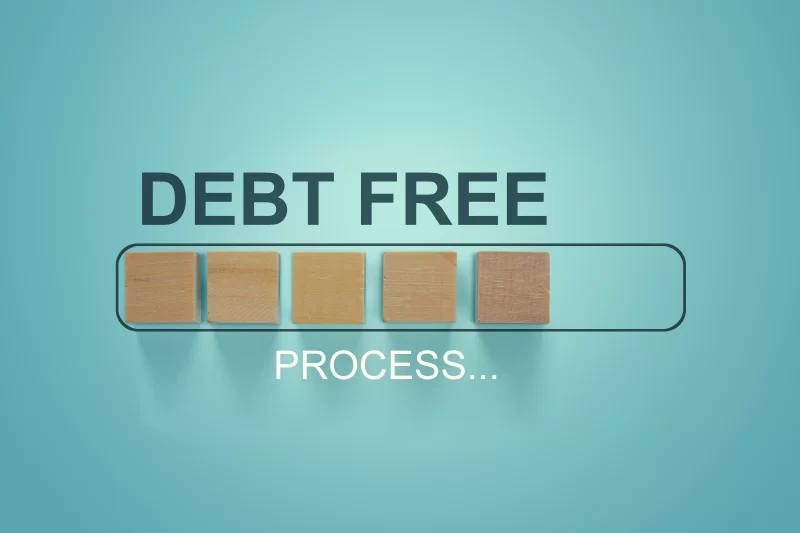 Canadians are mired in debt: according to Statistics Canada, mortgages, auto loans, education, and other repayables reach a whopping $1.86 for every dollar of their disposable incomes. In fact, Canada's household debt levels are the highest in the world, pumped up largely by rising home prices. As this leaves borrowers vulnerable to economic shocks, financial analysts at Hayden Agencies have been looking at ways of easing car loan burdens in Atlantic Canada. Usually the second-largest investment in most people's lifetimes (after their homes), automobiles are rarely bought with cash.
Upsides and Downsides of Paying Off Auto Financing
Before approving auto financing, lenders check the financial track records of their applicants. This includes income, current debt loads, collateral assets, and credit scores. When signing a credit agreement, buyers must consider the risks involved. These may encompass personal income variations, potential interest rate hikes, and unexpected expenditures. For some borrowers, the best way of managing their car loans effectively might be to pay them off ahead of time. However, this decision requires careful thought, weighing the pros and cons of early settlement through a car loan early payoff calculator.
Pros:
Save money on interest, specifying that you are paying off the principal amount;
Taking ownership sooner means you have more options for trading your car in, or selling it;
Less risk of negative equity, particularly if your loan has a high interest rate or a long term;
Lower debt-to-income ratio, paving the way for other types of credit, particularly consolidating credit card debt and refinancing other loans;
Lower insurance costs, as you may not need the full coverage required for financed vehicles;
Keep paying the same amount into an interest-bearing savings account, after your loan is paid off. This builds up a healthy down payment on your next ride.
Cons: 
Prepayment penalties charged on some auto loan agreements might be more expensive than savings interest;
Lower credit score as this positive payment history streak ends, and credit bureaus like applicants to have credit lines and instalment loans;
Higher returns from other investments, like retirement funds, health savings, or other options with tax incentives;
Better spent elsewhere, particularly if you have higher-interest debts like credit cards and certain types of personal loans (credit card interest is around three times higher than auto financing).
Smart Ways of Paying Off Your Car Loan Early
Average monthly payments on auto loans ranged between almost $700 (new) and over $500 (used). Getting rid of these commitments frees up hefty chunks of cash that could be used more effectively. Talk to your lender, and see which of these three easy ways of paying off car loans faster are acceptable under your credit agreement:
pay every two weeks, instead of each month, paying off an extra month each year without even realising it;
always round up your payments to the next $50 or $100 (instead of $327, pay $350), as you won't notice the difference each month, but your debt will go down quicker;
increase the amount you pay each month on your principal (you can specify this), with less accumulated interest and a shorter term;
lump-sum payments should be made whenever you receive additional money (from side gigs, seasonal bonuses, etc).
Never skip payments, when lenders offer what might feel like welcome relief, particularly during holiday seasons, as these amounts simply get tacked onto the end of your loan.
Takeaway: Always make sure you're well prepared for unexpected emergencies. For added peace of mind, talk to the experts at Hayden Agencies about how to take out a smaller loan over a shorter term, perhaps even downsizing your wheels to a smaller and more energy-efficient model.
Looking For Quick & Easy Financing?
We know how to find the best vehicle for your situation, and have you leave the lot with a smile on your face.
Apply now!