How Can I Get a Student Car Loan in Canada?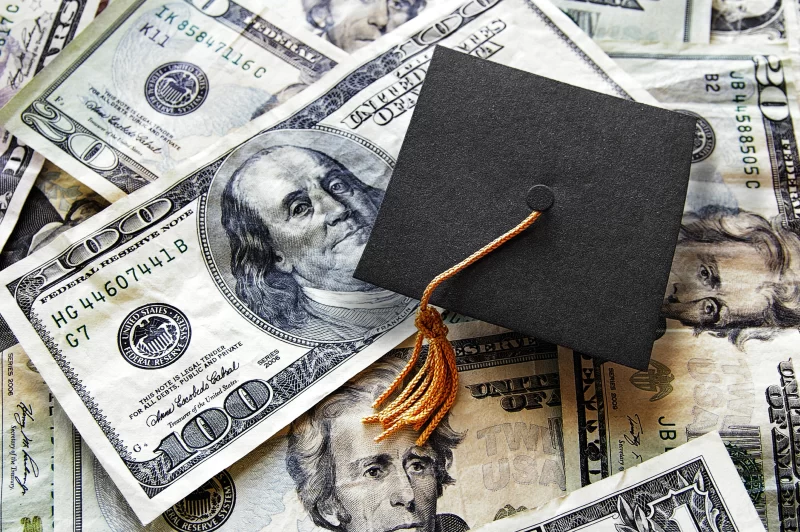 Most students need some form of transportation to get to their classes.  But many of them don't know to get student car loans in Canada. And while bikes and buses are cheap, they're also time-consuming and impractical in bad weather. However, Hayden Agencies welcomes students seeking auto loans, despite their brief (or even non-existent) credit records. Its financing experts are happy to explore ways of issuing pre-approval for first-time buyers eager to power up their campus commutes.
Finding Student Car Loans in the Atlantic Provinces
Other than student loans, this is probably the first time that many young people look for loans on tangible assets. So here's some inside information that will set you off on the right foot:
like any other loan, when you sign an auto financing agreement, you're borrowing a specified amount that you agree to pay back within a deadline, usually on a monthly basis and for up to 96 months;
in addition, you'll be paying interest on the amount you borrowed, often varying between 5% and 10%;
in general, longer loan terms mean more affordable monthly payments, but more outlays on interest over time;
other mandatory expenditures you must budget for include insurance and road tax;
the exact terms of your loan depend largely on your credit score. which is why it's important to pay off your credit cards and student loans promptly each month.
What Documents Do I Need for a Student Car Loan in Canada?
The paperwork is relatively simple, when you apply for auto financing. As you must be more than eighteen years old to sign a car loan agreement, bring your photo ID and proof of residence. If you have a job, bring your last three pay stubs as well, as evidence of your income. Although a driver's licence isn't required by law for financing a vehicle, you should present it anyway. As added reassurance, some lenders require co-signers, who should provide all this documentation as well.
How Can I Find a Better Student Car Loan?
There are four main factors that lenders consider, before approving student car loans in Canada:
Your credit score is by far the most important, so make sure that all your bills are paid promptly and consistently. Use a credit card to pay for your everyday expenses (like groceries) and pay it off in full every month, keeping your credit profile positive;
Your monthly income is the second factor that's important for lenders, as they must feel confident that you're earning enough to repay your loan. No matter how humble, part-time jobs are a great way of showing lenders that you're serious about your financial commitments;
Your down payment, which should ideally be at least 20% of the amount you want to borrow, which may well lower your interest rate. Putting aside as much as you can for a few months as a down payment could easily save you hundreds of dollars in interest on your auto loan;
Your co-signer, often a relative or close friend who agrees to settle your loan if you default on your repayment schedule. If there's the slightest possibility that you won't be able to keep up with your instalments, then step back and rethink, resize, and reschedule your purchase.
How to Avoid Underwater Car Loans
If you discover you owe more on your car than its market value, don't fret. This is known as being underwater or upside down. But the loan specialists at Hayden Agencies have well-crafted solutions that bring you back to a solid financial footing, without breaking the bank.
Looking For Quick & Easy Financing?
We know how to find the best vehicle for your situation, and have you leave the lot with a smile on your face.
Apply now!