What Credit Score Do I Need for a Car Loan?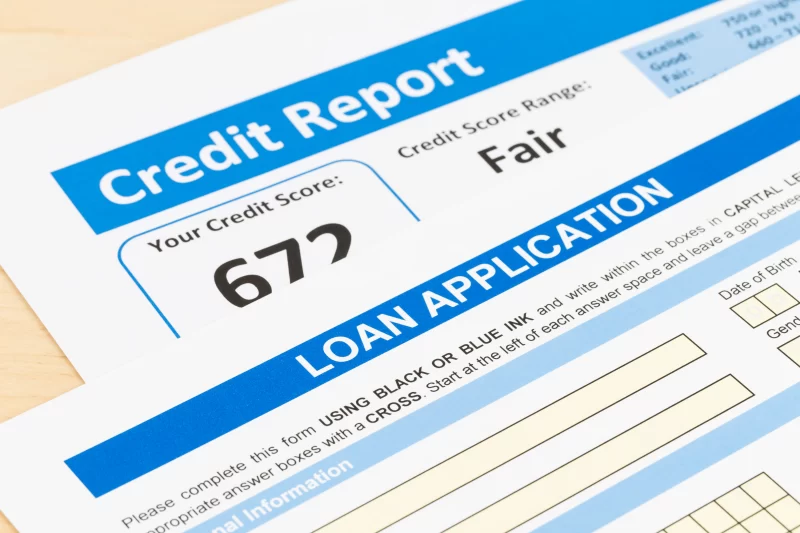 Buying a car is a major transaction, for most families. That's why it's important to know what's the credit score needed for a car loan. However, over 20% of Canadians have subpar credit scores, which can make it harder to find budget-friendly auto financing. Nevertheless, there are still plenty of options for getting on the road in the Atlantic Provinces, especially through local lenders like Hayden Agencies, that are eager to keep their neighbours on the road. So here's an overview of everything you need to know about buying a new or used car in Canada, and the role played by your credit score.
What's an Acceptable Credit Score for Getting a Car Loan in Canada?
In general, lenders prefer applicants with credit scores in the mid-600s. Banks, credit unions, and dealerships feel confident offering money to people with fair credit scores between 630 and 670. A good score runs between 680 and 720, while anything above 720 is rated as excellent. However, car financing is a very flexible market, where each lender establishes their own parameters. While traditional sources of funding (like banks) often prefer higher credit scores, dealerships are eager to turn over their inventories, and may ease up on their requirements.
Minimum Credit Score Needed for a Car Loan in Canada
But if your credit score is below 630, don't despair! You're still eligible for a car loan from certain lenders. However, it takes time to find a lender with a good interest rate when your credit record is patchy. Lenders come in all shapes and sizes – and choosing the right one for your auto financing is a crucial decision. With auto loan rates varying between 0% (usually for new vehicles only) and 15% (for high-risk borrowers), there's plenty of wiggle room for everyone.
Higher Credit Scores Mean Better Loans
The first step towards taking out auto financing is to check your credit score. If it can be improved (and it often can), you should do so by:
Pay off as much outstanding debt as you can, particularly high-interest loans (like credit cards);
Pay off other debts promptly and consistently, to build up a positive repayment track-record.
Here are some other auto financing tips to bear in mind.
Decide how much you can pay off comfortably each month – and be realistic about other related expenditures, including insurance, licensing, upkeep, and parking;
Save up for a few months, so you have a larger down payment – preferably 20%, with less interest to pay off, perhaps over a shorter term;
Spend as much time loan shopping as you do car shopping – this can save you thousands of dollars over the next few years;
Apply for a pre-approved loan that lets you close the deal – as soon as you find the perfect car for your budget.
Always Read the Small Print
Dealerships, credit unions and banks must all make money in order to survive. And one of their main sources of income is interest on auto loans, particularly over the terms of up to 96 months. This is why it's important to be patient when searching for a car loan that fits your budget. Planning several months ahead gives you time to collect multiple auto loan offers, compare interest rates and terms, and then negotiate with potential lenders. Meanwhile, you can build up your credit rating as you shop around for the best rates on a great deal.
Takeaway: Although a healthy credit score is desirable when applying for auto financing, Hayden Agencies offers plenty of other car loan options that let you purchase a budget-friendly ride. Better still, its consultants can guide you on smart decisions today that help you save up for the wheels of your dreams tomorrow.
Looking For Quick & Easy Financing?
We know how to find the best vehicle for your situation, and have you leave the lot with a smile on your face.
Apply now!